If you're exploring independent living and assisted living options in Burbank or the greater Los Angeles area, we'd love the chance to introduce you to our unique take on senior living.
Our program is centered around everything your loved one needs for a rewarding, happy, healthy, safe, and fulfilling retirement.
Our private residents are quiet, clean, and comfortable. Our community is built much like you would expect from a comfortable private home. This fits with our location on a private cul-de-sac in a residential area. For our residents who want to feel they're truly at home - we're a perfect fit.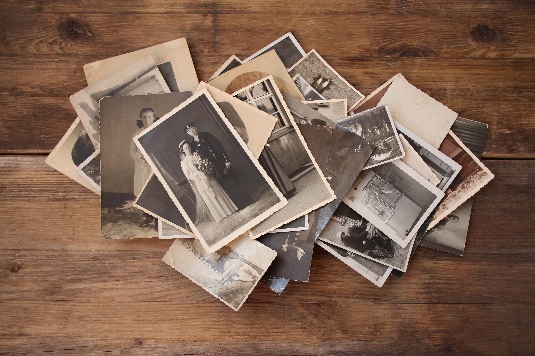 We spend a great deal of time each month outlining thoughtful activity programs.
These involve a balanced range of things from intellectual studying to physical exercise. Whether we're watching films as a group or having a tea party, we always have fun and make sure everyone is enjoying themselves.
We have amazing food prepared daily by our wonderful Chef Agabid, and we make sure to prepare a smart variety of things to keep things interesting.
We're also very diligent about our housekeeping and we work to maintain a high level of cleanliness, and we're especially diligent in our covid-19 protocols. Of course we assisted with our housekeeping and laundry in our resident's living spaces as well. We're a safe and clean sanctuary for our residents.
Evergreen Retirement
Assisted living in Burbank, CA
When a family has a loved one that is beginning to show signs of trouble living independently, so begins a journey exploring what the world of senior living can offer. In most cases, this starts with the concerned individual, and their loved ones, working together to begin the exploratory process. Each family is structured in unique ways, and it's common for there to be several concerned relatives involved with the decision making process.
If you're finding that a loved one may be in need of assisted living, either soon, or perhaps sometime down the road, and your family is working to plan ahead and ensure the best possible outcome when the time is right, we would love to set up a tour of our community and property, or if you're out of the area we can provide a free phone consultation and brochure. Tell us how we may help.
225 Evergreen St.
Burbank, CA 91505
Phone: (818) 843-8268
Email: director@evergreenretire.com