Evergreen is an elegant, catered, full service assisted living community in Burbank. We are the right fit for seniors who are looking for a healthy balance of independence, activities, support services, and socializing. We are a unique retirement destination in the Burbank section of Los Angeles County - a community where we create a lifestyle for seniors - one that allows them to live well in daily routines that they would ideally pursue for themselves, yet with assistance from our team.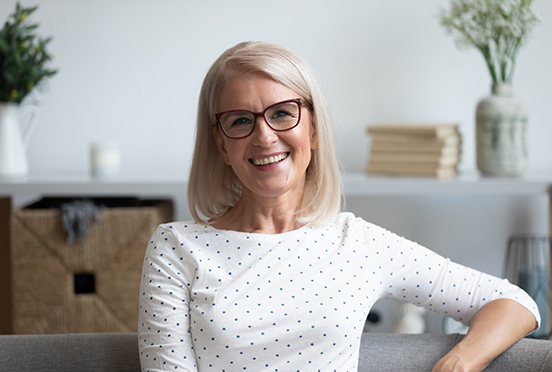 Our vision of this lifestyle is a fully realized experience at every touching point. This means our common areas are light filled and beautiful. This means our cuisine is lovingly planned out, then prepared by professional chefs with great care. This means great nuance and planning goes into the creation of cultural studies, social activities, and lifelong learning programs.
Retirement communities can range from busier "resort style" experiences, to more clinical settings. Our residents and their families love Evergreen for our atmosphere that is like a comfortable home in a quiet cul-de-sac. In fact, this atmosphere is quite like the homes many of our residents lived in throughout their lives. So, for families who are seeking a frictionless, minimal adjustment transition to assisted living for their loved one, we are a natural fit.
Evergreen Retirement
Assisted living in Burbank, CA
When a family has a loved one that is beginning to show signs of trouble living independently, so begins a journey exploring what the world of senior living can offer. In most cases, this starts with the concerned individual, and their loved ones, working together to begin the exploratory process. Each family is structured in unique ways, and it's common for there to be several concerned relatives involved with the decision making process.
If you're finding that a loved one may be in need of assisted living, either soon, or perhaps sometime down the road, and your family is working to plan ahead and ensure the best possible outcome when the time is right, we would love to set up a tour of our community and property, or if you're out of the area we can provide a free phone consultation and brochure. Tell us how we may help.
225 Evergreen St.
Burbank, CA 91505
Phone: (818) 843-8268
Email: director@evergreenretire.com