What do we know about stress? What impact does stress have on our bodies over time? Are you aware that in last year, 74% of the people in the Uk were not able to cope with their work because of stress? How do you deal with stressful situations? Does stress change as we age? How can assisted living facilities in Burbank alleviate some of this stress? These are some questions that are going to be addressed in this blog. Specifically, we will discuss the causes, effects, prevention, and cognitive changes in your body as related to stress.
What is Stress?
Stress is a normal response to everyday pressures. It is a usual reaction, but can turn into a problem when it becomes persistent in the daily routine. We all cope with stress in different ways depending upon circumstances. Our response to mental and emotional pressures varies depending upon genetics, early life events, personality, and socioeconomic status.
Things which make us Stressed
Everyone has different stress triggers. Our careers, grief, divorce, fear of losing a job, unexpected money and housing problems, working under dangerous conditions, personal insecurities, discrimination or harassment, or difficult peers and colleagues we have to interact with, are some of many potential causes of stress in our lives.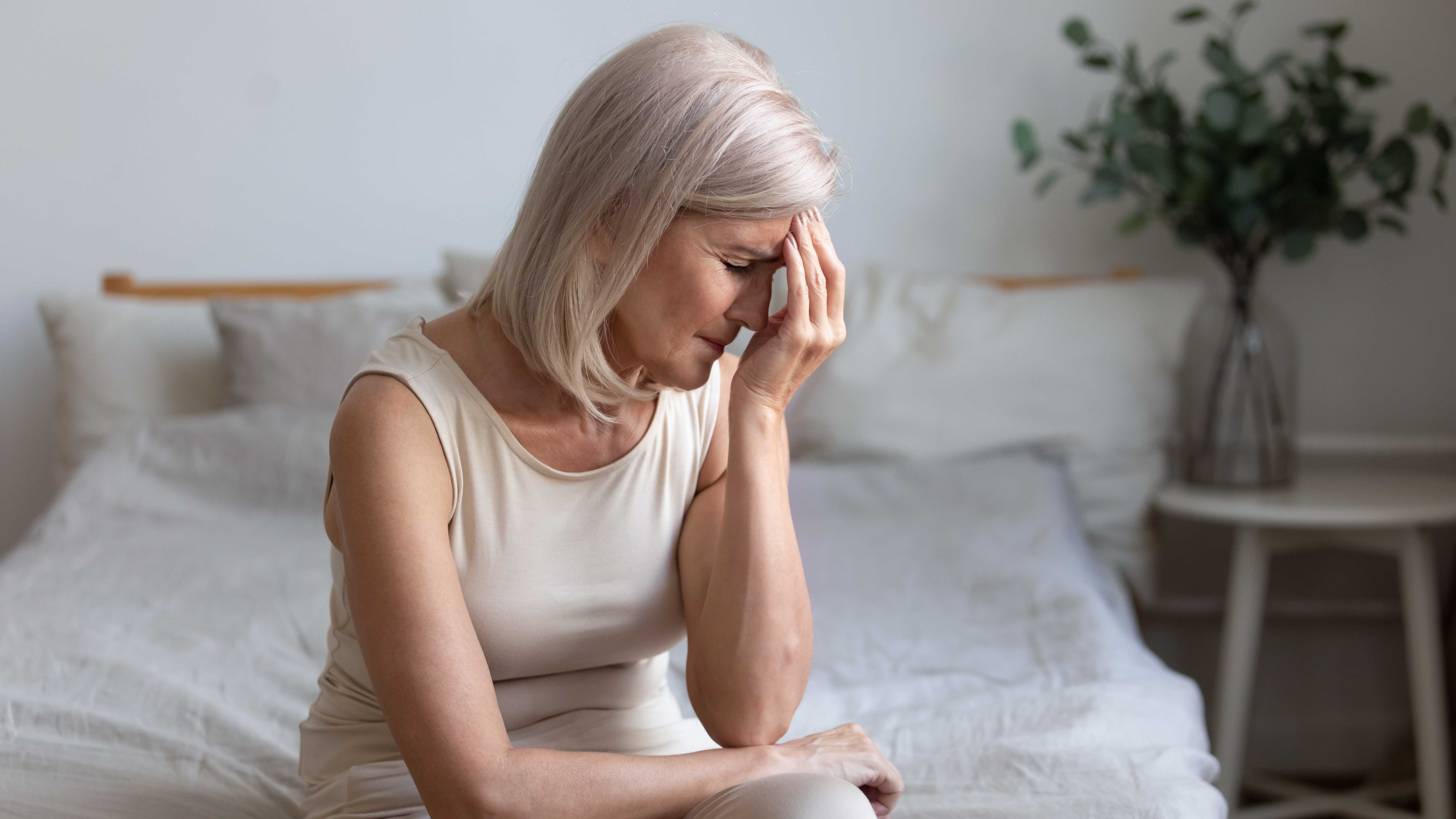 Signs of Stress
Stress has both emotional and physical signs.
Emotional signs of having stress are the following.
Frustration
Agitation
Mood Changes
Loneliness
Depression
Antisocial Behavior
Physical Signs of having Stress are given below.
Anxiety
Headaches
Tense Muscles
Tearfulness
Insomnia
Loss of sex drive
Heart Palpitation
Upset Stomach
Effects of Stress on Mental Health
The earliest response to stress occurs in the brain within seconds after perceiving stress stimuli. Chemicals that signal between nerve cells (neurotransmitters) are released and cause the production of stress hormones. These chemicals are mainly serotonin, adrenaline, and Cortisol. These hormones affect brain areas related to memory and emotions.
Prolonged stress can alter the structure of the brain, especially in regions concerned with learning and memory. It can affect both nerve cells (grey matter) and their connections (white matter). These changes and other factors can lead to mental illness like dementia (memory loss). The release of Cortisol has been linked to problems with memory. We at Evergreen assisted living and memory care center take the time to address each client's needs to reduce their stress levels.

Stress and Aging
People who face chronic stress have a measurably reduced quality of life as they age. Continuous exposure to stress can lead to higher blood pressure and cholesterol levels. In turn, that increases one's risk of experiencing a heart attack and/or stroke. The main clinical reason for accelerated aging in people with stress is the rapid shortening of telomeres(tail ends) of all cell types. Another aging feature is inflammation. Inflammation and emphasis also contribute to pathologies like atherosclerosis, diabetes, hypertension, and other such diseases.
Oxidative Stress is the clinical term applied to one of the primary mechanisms associated with stress. Oxidative Stress occurs due to the high production of Reactive Oxygen Species (ROS) that damage many tissues. Mitochondria is the primary source of ROS production. Mitophagy as a result of Mitochondrial mutations can aggravate the situation. As a result, pro-inflammatory changes associated with aging are increased.
At times, unfortunately, stress leads seniors to look for relief in activities like drinking, overeating, and drug addiction. Each of these activities can cause damage to arteries, aneurysms and increase the risk for heart diseases.
Assisted Living and Stress
We at Evergreen assisted living and memory care center in Burbank understand that big changes can be extremely stressful. It is only natural we're often reluctant to leave the homes we love and lives we are accustomed to and start a new life. That change can be challenging if the move is out of necessity rather than choice. As we approach our senior years we need to accept that we may need more help with our daily tasks. Moving is by no means an easy process, and transitioning to a retirement home or assisted living facility can take an emotional toll. Traveling can be a significant stressor, adding to the time, financial, and organizational responsibilities. But for senior citizens, relocating can also be emotionally challenging.
There are a variety of ways one can prevent or reduce the stress of relocation syndrome in senior citizens with assisted living. The first and most effective way is to involve loved ones in knowing what is happening around them and allow them to accompany you while visiting senior communities. Also, let them know about the amenities, facilities, and care being offered to them at those places. Let your loved ones decide which items they want to bring with them. Try to set a manageable moving timeline. An abrupt move is not good in most cases. Encourage your loved ones to develop new relationships in their new environment.
Prevention and Precautions to Avoid Stress
1.Memory care is a growing component in housing societies. Memory care is assisted living that provides intensive, specialized care for senior citizens with memory loss and other memory-related issues. Many assisted living facilities, and nursing homes have established specialized memory care centers for patients with dementia. There are also independent memory care centers. It is essential to visit and ask questions as you consider whether memory care is appropriate for your loved ones or not.
2.Exercise (Aerobics, Cycling, Dancing, Jumping, Swimming)
3.Healthy Diet (Proteins, Fish, Eggs, Meat, and Nuts)
4.Proper Sleep
5.Relaxation Techniques like Yoga, Meditation, and deep breathing
6.Connect with people and be Social
Please feel free to contact us here at Evergreen assisted living in Burbank, California to ease the stress you may be feeling during this important transition to a new beginning, for you, or your loved one. We're here to give you peace of mind, and would be happy to answer any questions and address all concerns right now.
225 Evergreen St, Burbank, CA 91505