When you hear the words "study abroad," you probably think of young people – which is understandable, since studying abroad is usually associated with students. But just like college coursework, studying abroad isn't necessarily limited to any particular age group. In fact, many older adults are discovering the joy of taking classes all over the world, and the benefits that such programs can bring.
As a retirement community for active seniors, Evergreen understands how traveling – and studying abroad in particular – can benefit retirees. Wondering what kinds of things you can study? Keep reading for a few ideas.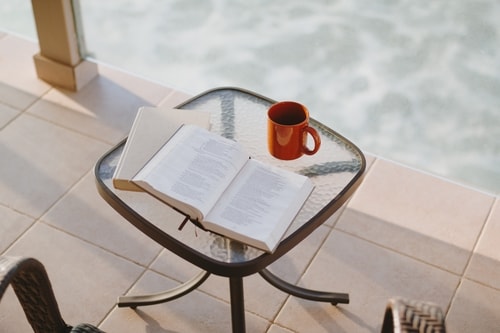 Cooking
Indulge your inner chef by learning to cook authentic Japanese, French, or Italian cuisine in culinary classes. Whether you're interested in making pastry, pasta, or sushi, a culinary study abroad program will let you indulge in delicious foods while learning impressive techniques. Opportunities such as the FCAS Italian Home Cooking program allow you to bring home your travel memories in the form of exotic meals to share with family and friends.
Language
The best way to learn a new language is by using it, which is what makes foreign language classes abroad so appealing. Intercultura Language School offers a Spanish class for adults in Costa Rica made up of daily 4-hour classes, so you can explore local beaches, volcanoes, and jungles in your free time. The program includes free yoga, Latin dance, and other cultural activities to keep you busy, and you can even stay with a local family to get the full immersive experience.
Dancing
For active seniors, consider learning to dance abroad by enrolling in a program like the Mente Argentina Tango Program in Buenos Aires, where you'll learn to tango through a combination of individual lessons and group classes. Classes are available in both English and Spanish, and you can opt for a two-week intensive program, or a more relaxed one-month option that leaves plenty of time to explore.
Conclusion
Traveling and learning new things are both excellent activities to pursue during retirement, so why not combine the two by studying abroad? Whether you're interested in learning a new hobby, sharpening your skills, or immersing yourself in another culture, studying abroad is an exciting way to do all of the above, while having the adventure of a lifetime.
Evergreen is a modern and active senior living community in the greater Los Angeles area. To learn more about our community, contact us today to request a brochure or to schedule a tour.