Each month we set out to have the best month we've ever had at our community. We run a very tight knit community, and our residents, their families, our staff, and our leadership and ownership team all agree that they've never seen anything like it in a senior living community. Some of us have been fortunate to work in great places of business, or have great groups of friends where there is a natural chemistry and everyone feels like an extended family. That's the kind of community we've established here, and we're excited to keep it going and continuing to provide what we all feel is the most charming, rich, rewarding retirement experience in Burbank, the San Fernando Valley, and the greater Los Angeles area.
We put a great deal of thought, care, and planning into our events, activities, meals, and life in general at our community each month. Please take a moment to look at some of the best things that we have going on in August.
Key activity: Our annual Hawaiian Luau
This one is great, so great in fact that we have to do this every year. We take advantage of the mild weather and throw a fun end of summer Hawaiian with authentic polynesian food, music, and dancing.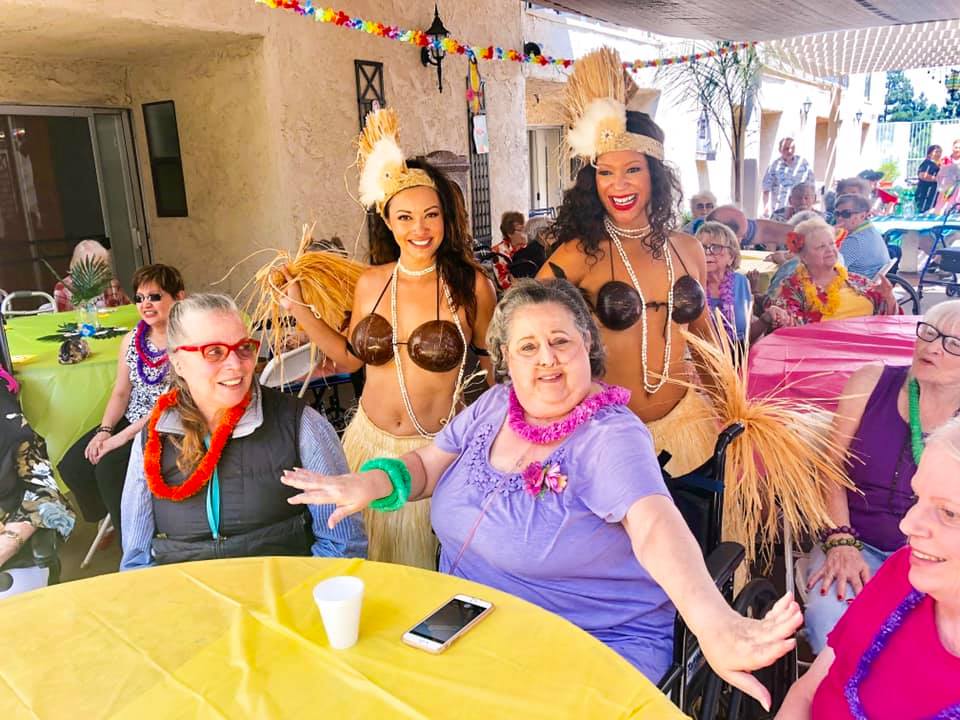 Most fun in house visitor: Mike & Mandy
Mike and Mandy are a husband and wife duo who sing, dance, play instruments, and entertain. They know all of the old standards spanning from the 1920's to the 1970's and put on a crazy show. The pics tell the whole story :)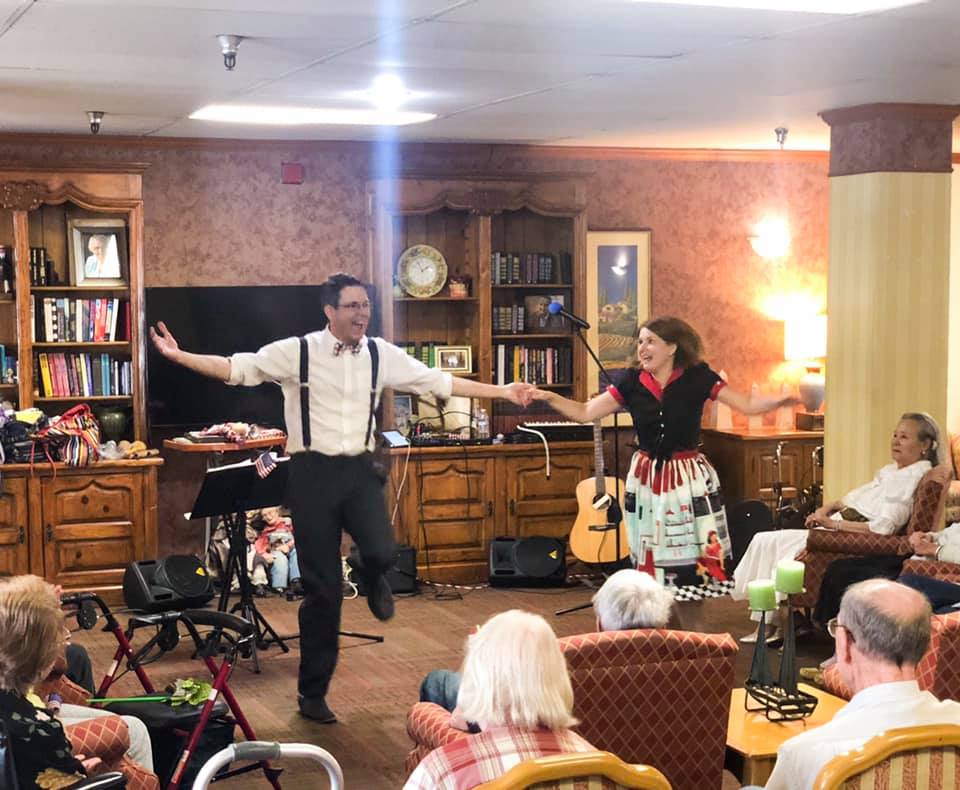 Cutest program: Pet therapy
Did you know we have pet therapy occasionally? Mikey is a pet therapy dog that visits us, gets petted by our residents, and we throw him a few treats too. Almost all of our residents have owned pets and especially dogs at some point in their lives, so this is a special activity for everyone.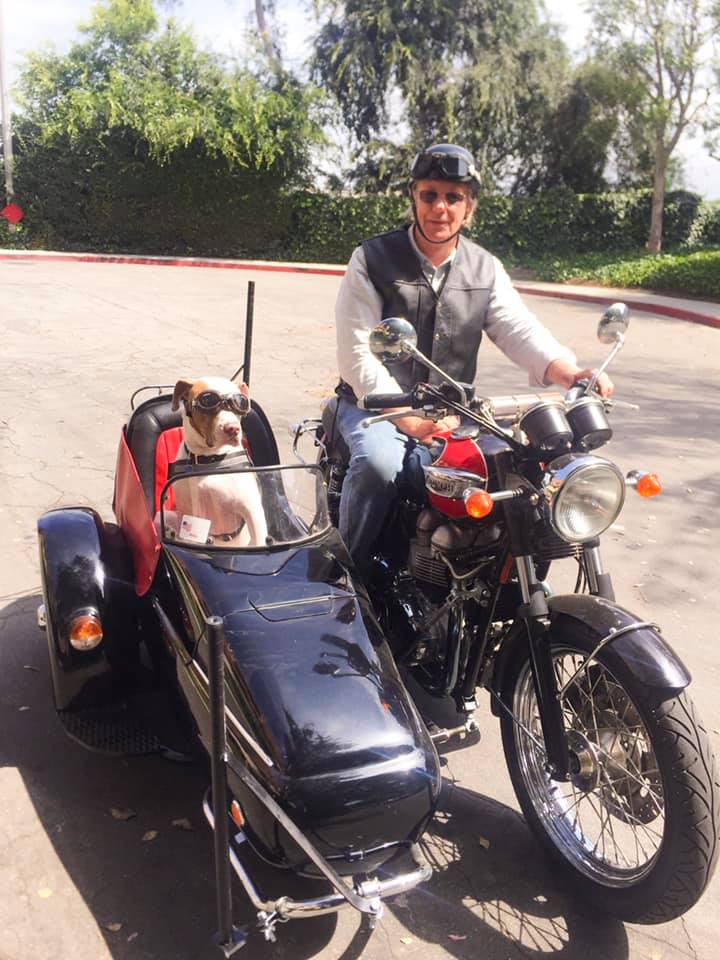 Evergreen Retirement Residence
Independent living and assisted living in Burbank, CA
We have great pride in our community because we know that we are truly making our residents feel like this place is their home - because it is! They tell us and their families agree. This keeps us moving forward and searching for ways to make this retirement experience even better in any way we can.
If you're exploring independent living and assisted living communities for an older adult in your family, we are a community you absolutely must explore and tour. We invite everyone for a tour around our property and a consultation where we can answer every question you have. If you're in Burbank or the greater Los Angeles area, please get in touch or stop by, and if you're not in the area, please call to get acquainted and request a brochure.
225 Evergreen St.
Burbank, CA 91505
Phone: (818) 843-8268
Email: director@evergreenretire.com