As an assisted living community in the Burbank, CA, we field a lot of questions from families. In most cases, a group of loved ones have come together in order to seek the best living and care situation for a parent. Naturally, everyone involved wants to ensure the safety, well being, and happiness of their family member who is in need of assisted living. Everyone wants to know that their family member will be supported, respected, valued, and have their safety ensured.
We know this is a delicate process. This is a search that can't be taken lightly, and though sometimes time is of the essence and an assisted living community must be selected sooner than later, we work to clearly show off how an older adult can get access to the lifestyle and care that they want at need at Evergreen.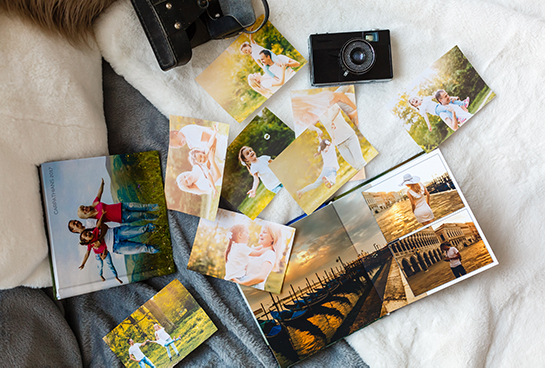 A few high points that we like to let all prospective residents and their families know about:
> We have a strong community emphasis. Our residents and our staff are sociable, genuine, and we all form a healthy community. What our residents tell us is that the feel at home, they enjoy and care about the people around them, and that they feel fulfilled living at Evergreen.
> We closely attend to all our resident's needs. This includes chef prepared meals, 24/7 staffing and security, therapies, activities, and events. We are highly responsive to our residents needs and requests, and our mission is to ensure our residents happiness and safety at all times.
> We keep things fun. We plan out each month carefully, and we always try to make sure we are mixing things up, doing new things, and living life to the fullest.
Evergreen Retirement Residence
Assisted living in Burbank, CA
We are ideally suited to seniors who are seeking an independent living community that feels like home, that is in a quiet residential area, and that provides a lifestyle which is free of stress (we provide amazing meals, easy housekeeping, and other services to keep life simple). The best way to know if we're the best senior living community for your family is to contact us.
If you're exploring independent living and assisted living communities for an older adult in your family, we are a community you absolutely must explore and tour. We invite everyone for a tour around our property and a consultation where we can answer every question you have. If you're in Burbank or the greater Los Angeles area, please get in touch or stop by, and if you're not in the area, please call to get acquainted and request a brochure.
225 Evergreen St.
Burbank, CA 91505
Phone: (818) 843-8268
Email: director@evergreenretire.com