Evergreen Retirement is a senior community in Burbank where we feature person-centered assisted living and memory care. We understand that everyone has unique qualities, and everyone on our team works together to ensure that we provide care that is responsive to each resident's personal preferences, needs, and values.
We get to know each individual's personality, their priorities, and their interests, not only because we're genuinely interested in connection on that level, but also because this helps us to to read our resident's needs on a physical, emotional, and psychological level, then respond in the right way.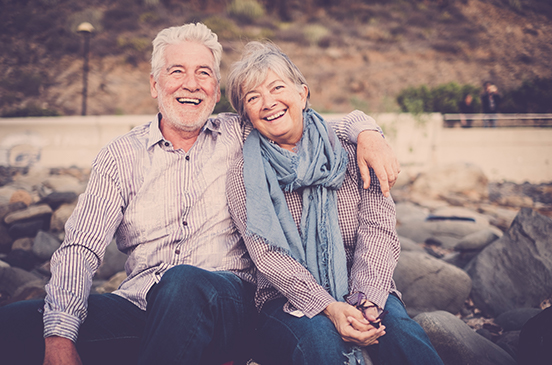 Evergreen Retirement Residence
We are assisted living and memory care in Burbank, CA
We are ideally suited to seniors who are seeking an assisted living community that feels like home, that is in a quiet residential area, and that provides a lifestyle which is free of stress (we provide amazing meals, easy housekeeping, and other services to keep life simple). The best way to know if we're the best senior living community for your family is to contact us.
We receive many messages and requests from the family members of prospective residents. If you're not in the Los Angeles area, but you have a loved one in the Los Angeles area who is a good candidate for assisted living and / or memory care, please feel free to call us for more information on our programs. We can give you smart insights regarding pricing, move in process, availabilities, and of course help you decide if we're the best assisted living program in Los Angeles for your loved one.
If you're exploring assisted living communities and memory care programs for an older adult in your family, we are a community you absolutely must explore and tour. We invite everyone for a tour around our property and a consultation where we can answer every question you have. If you're in Burbank or the greater Los Angeles area, please get in touch or stop by, and if you're not in the area, please call to get acquainted and request a brochure.
225 Evergreen St.
Burbank, CA 91505
Phone: (818) 843-8268
Email: director@evergreenretire.com