When a family has a loved one that is beginning to show signs of trouble living independently, so begins a journey exploring what the world of senior living can offer. In most cases, this starts with the concerned individual, and their loved ones, working together to begin the exploratory process. Each family is structured in unique ways, and it's common for there to be several concerned relatives involved with the decision making process.
When it's determined that senior living in some capacity or another is the right decision, these family units will need to examine what communities are open and available in the area they want to live. We're an assisted living community in Burbank - so many of the families we consult with are located in the greater Los Angeles area. We do have residents that relocated from another area of the country as well, usually to be an assisted living near their family who is near Los Angeles.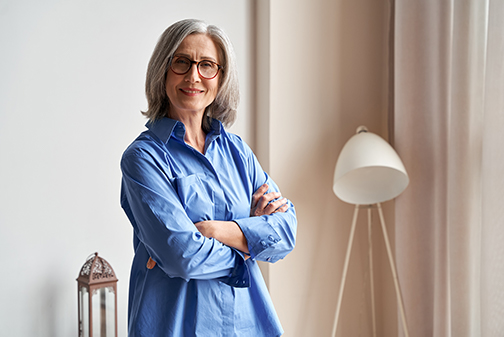 The other core criteria that influences families to choose Evergreen out of the other assisted living communities in Los Angeles is our combination of setting, support, and staff. We are set in a very private area of Burbank that is quiet, clean, and safe. For residents who want the feel of a private suburb, we're a perfect fit. We are an assisted living community that provides our residents with all the services and personal support needed to take the pressure off of them --- this is why they come to us. We provide this support in a charming, comfortable, very holistic environment that allows each individual to live freely, go about the activities that bring them pleasure, and engage in whatever they choose.
Evergreen Retirement
Assisted living in Burbank, CA
Our residents and their families tell us that these are the exact reasons they choose us, and why they feel fortunate to have connected with us during their search for assisted living.
If you're finding that a loved one may be in need of assisted living, either soon, or perhaps sometime down the road, and your family is working to plan ahead and ensure the best possible outcome when the time is right, we would love to set up a tour of our community and property, or if you're out of the area we can provide a free phone consultation and brochure. Tell us how we may help.
225 Evergreen St.
Burbank, CA 91505
Phone: (818) 843-8268
Email: director@evergreenretire.com