Many elderly people and senior citizens choose to reside at an assisted living facility in Burbank, CA for various reasons. These days if you are alone or your children do not live close by, or you suffer from medical issues that require help, it is better to stay at Evergreen assisted living in Burbank, CA. Even though most of the seniors and their caregivers enjoy the idea of living at their homes and aging, many of them prefer living in assisted care facilities in Burbank, CA. There are several benefits of staying in a senior living facility in Burbank, CA.
Mentioned below are some benefits of an assisted living facility and why family members choose to have their elderly loved ones in an assisted living facility:
1. Safety-
Nothing can undermine the importance of safety. As you age, you may become more dependent. The elderly need someone to monitor their medications, help them with daily chores, in a safe environment. Staying alone and aging is not a good combination. If you were to fall for example, who would know? The elderly are susceptible to a wide array of dangers and hazards such as medication mishaps, burglaries, medical emergencies, etc. When you choose to stay in Assisted care living near me, you are being monitored at all times. There is always someone around to help and take care of your special needs. So, safety is the primary reason why people move into Evergreen an assisted living facilities in Burbank, CA.
Apart from the secure entrances, a retirement home in Burbank CA offers alert systems in apartments so that individuals can call for help whenever they need it without any hesitation. Also, in the event of any kind of emergency, the staff is available without delay. The care staff is there not just for emergency conditions but also everyday assistance.
2. Socialization-
Meeting people and socializing is essential at any age. No one wants to be isolated and lonely. As you age the number of people around you begins to diminish. The children move out and you may lose people of your same age. In an assisted living facility in Burbank, CA, you get to meet people from all walks of life. You can share your life experiences and this will take away feelings of loneliness. Also, in an assisted living facility several social activities are organized that keep the residents involved and happy.
There are many opportunities for interaction and friendship. From group activities, such as an exercise class, to participating in a book club, or enrolling in a cooking course. All these activities engage the body and soul. When you live independently, meeting new people becomes difficult, whereas in a community living, learning and creating new experiences are there for the taking.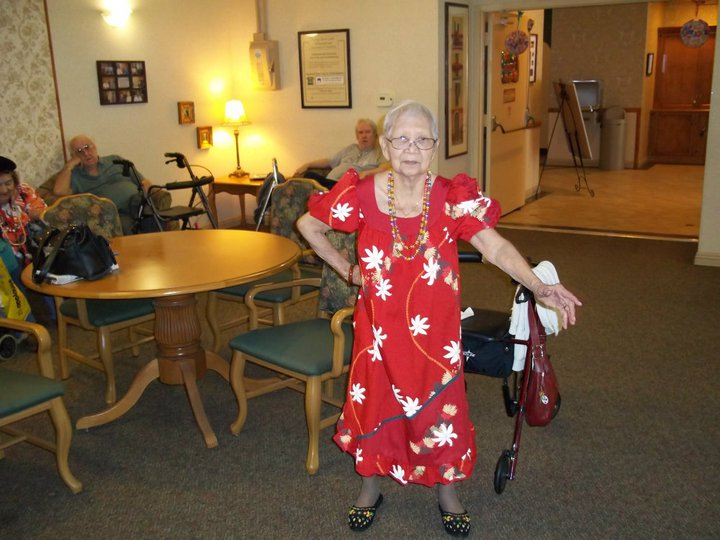 3. Transportation-
As you age, transportation becomes a huge problem. Always needing somebody to take you to the doctor, buying groceries, or shopping for other necessities, like clothing. This becomes problematic and it can be a burden on friends and loved ones. Choosing an assisted living facility in Burbank, CA, addresses these issues. Transportation is always available to you at an assisted living facility. Rides to doctor appointments can be arranged whenever you need. So, mobility will not be an issue and you will always have help nearby.
4. Community Dining-
Food is a huge bonding force. Mealtimes provide the perfect environment to take away the feeling of loneliness. As you age the appetite decreases. You may not be hungry often but when you eat as a community in an assisted living facility, the feeling of bonding over meals can improve hunger issues. At Evergreen, our residents receive balanced meals improving their nutrition and overall well-being. Proper nourishment always improves the quality of life for anyone. And if you still enjoy cooking, then you should consider a room with a kitchenette and you can cook your favorite meals.
5. Peace of Mind-
Another benefit of the assisted living facility in Burbank, CA is peace of mind. When you know that your family members are well taken care of, it provides you immense peace of mind. You will feel reassured knowing that if any emergency arises that help is available without any kind of delay. Also, things like home maintenance can be a big thing for the elderly. You will not have to worry about such things anymore when you live in an assisted living facility. If you are staying alone and you no longer require a large house, downsize to an assisted living facility and enjoy all of the accommodations and facilities in our community. This also reduces your cost of living while having many conveniences at your disposal.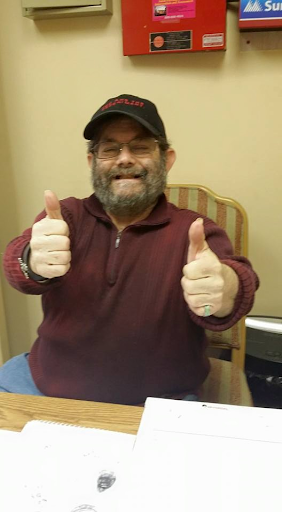 These are some of the benefits of living in an assisted living facility. Evergreen retirement community is an outstanding assisted living facility that offers state of art facilities to its residents. This is the community that offers amazing care for senior citizens. It is not a one size fits all community. We provide individual care based on your personal needs.. We have a dedicated and caring team that is well-versed to handle any issues presented. Enjoy complete peace of mind and relaxation when you send your loved one to stay with us at Evergreen assisted living facility in Burbank, CA
225 Evergreen St, Burbank, CA 91505